Shapewear, Flat Tummy and Butt Lifter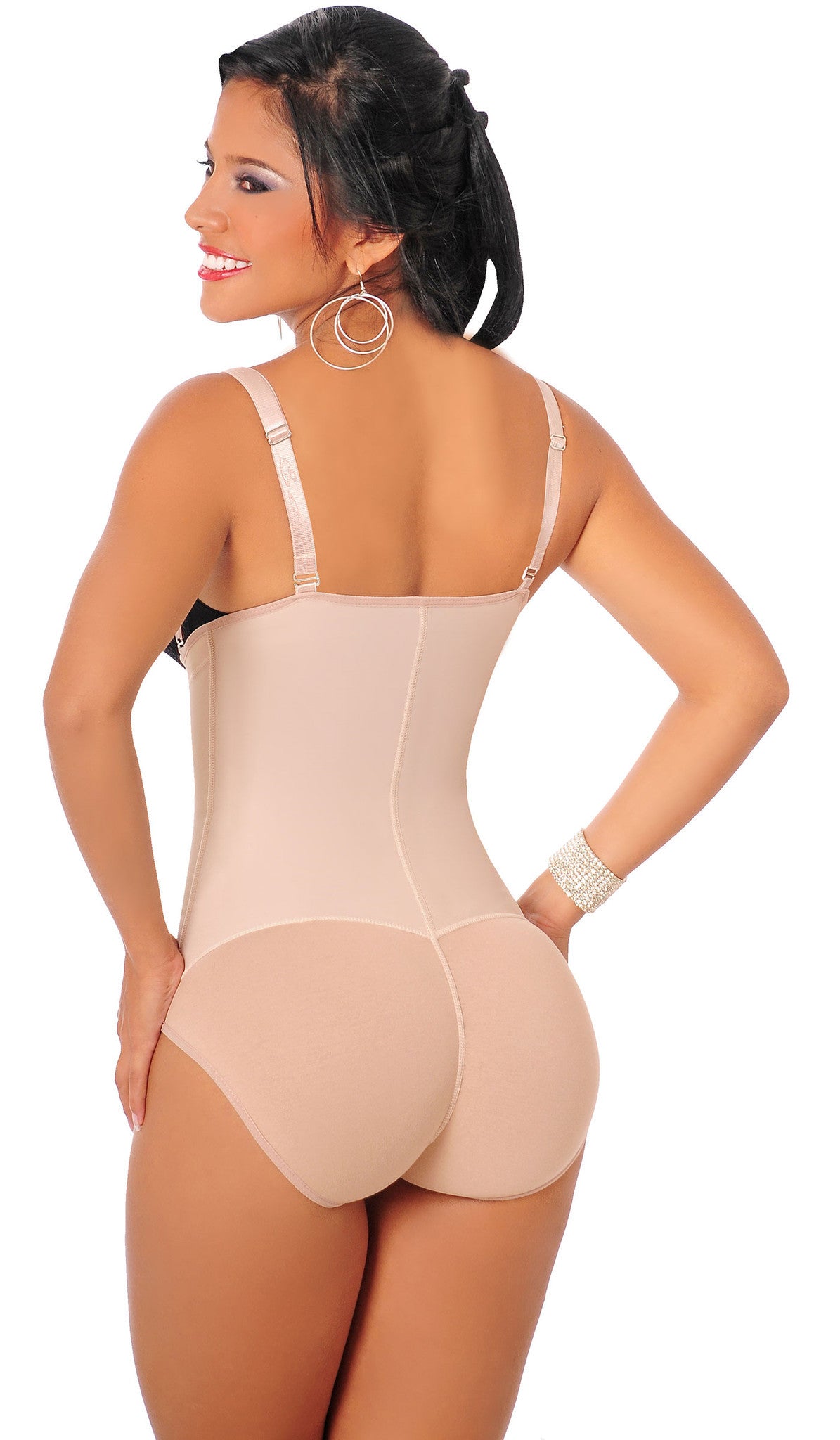 Compression Girdles are Trending Topic    
We all want to have a hot and sexy figure, the dream is to look just like Hollywood celebrities. But let's be realistic, we won't look like them if we continue on eating junk food and using the same old clothes from high school.
I'm not saying that spending money selfishly is the solution,  maybe the answer is not on the outside, but on the inside. What if shaping our body is the best and fastest way to achieve that hourglass shape we so dearly desire?
There are countless amounts of promotion for Colombian Girdles, they are literally everywhere and celebrities have not being shy about using them to look those amazing bodies at red carpet events.
You can have a Shapewear just like Amber Rose and  Blac Chyna, to shape those curves into place.
Did you know?
Every Salome Faja is made with powernet and hypoallergenic fabric, this is amazing!, because it means that it allows the skin to feel fresh while flattens your tummy and love handles into a soft look.
On the other hand, if you just got out of surgery, the Faja will avoid the appearing of keloids  by keeping your skin flat and tight.
Secrets
This is the best kept secret when wearing a nightgown, because the Girdle does not only improves the posture but hides the underwear marks to show a soft, delicate and curvy shape and tucks your tummy, even if you have thick thighs, with a leg knee length Colombian Faja you can dance and walk all night long without worrying about thighs getting burned.
Salome has the best Girdles for any event, even Everyday Use... check them out.